WE ARE A BEHAVIORAL HEALTH & ADDICTIONS CLINIC
Working to Provide You  with
Culture Centered Treatment Approaches
You can rely on our highly experienced clinical team if you or a loved one is having a hard time coping with the stresses of life.
ASSESSMENT
DIAGNOSIS
TREATMENT PLANNING
HEALTH & WELLNESS
ADDICTION SERVICES
You can call our highly experienced clinical team if your child, teenager or family is going through difficulties.
CHILD BEHAVIORAL HEALTH INITIATIVE (CBHI)
BROADER/NEW HORIZON LEADERSHIP DEVELOPMENT
FAMILY ADVOCACY WITH SCHOOLS & STATE AGENCIES
GROUP TREATMENT
ADOLESCENT ADDICTIONS TREATMENT
PARENT TRAINING
Multicultural Wellness prides itself on community linkages and partnerships.  Our highly experienced team provides training in the following areas:
Crisis response
Corporate & Organizational Wellness
Diversity Training
Law Enforcement Cultural Awareness/Responsiveness
Mental Health Awareness & De-escalation
SOCIAL EMOTIONAL LEARNING & SKILL DEVELOPMENT
CRISIS INTERVENTION
TEACHER/ADMINISTRATOR TRAINING IN CULTURAL AWARENESS & RESPONSIVENESS TRAINING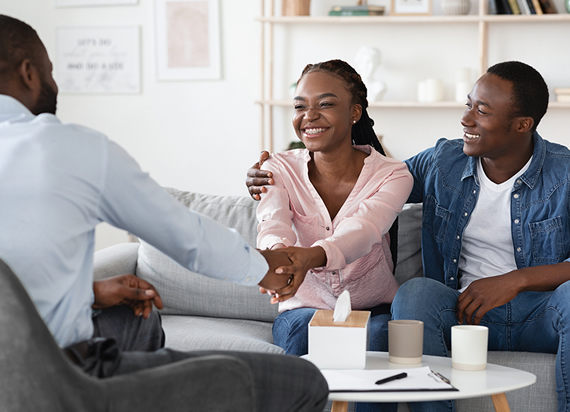 WHO WE ARE
We Are The Best Support for You
The Multicultural Wellness is a mental health clinic founded in 2005 by Dr. Debra Maddox, Psy., D. The mission of Multicultural Wellness is to provide mental health services to diverse communities who have historically been underserved and underrepresented in the mental health field….
Make A  Referral
Our clinic provides private mental health partnership, with a carefully selected nationwide team of Psychiatrists, Psychologists and Psychotherapists. We only work with experienced and capable clinicians who share our values. We have online sessions available via mobile phone, tablet, or computer.