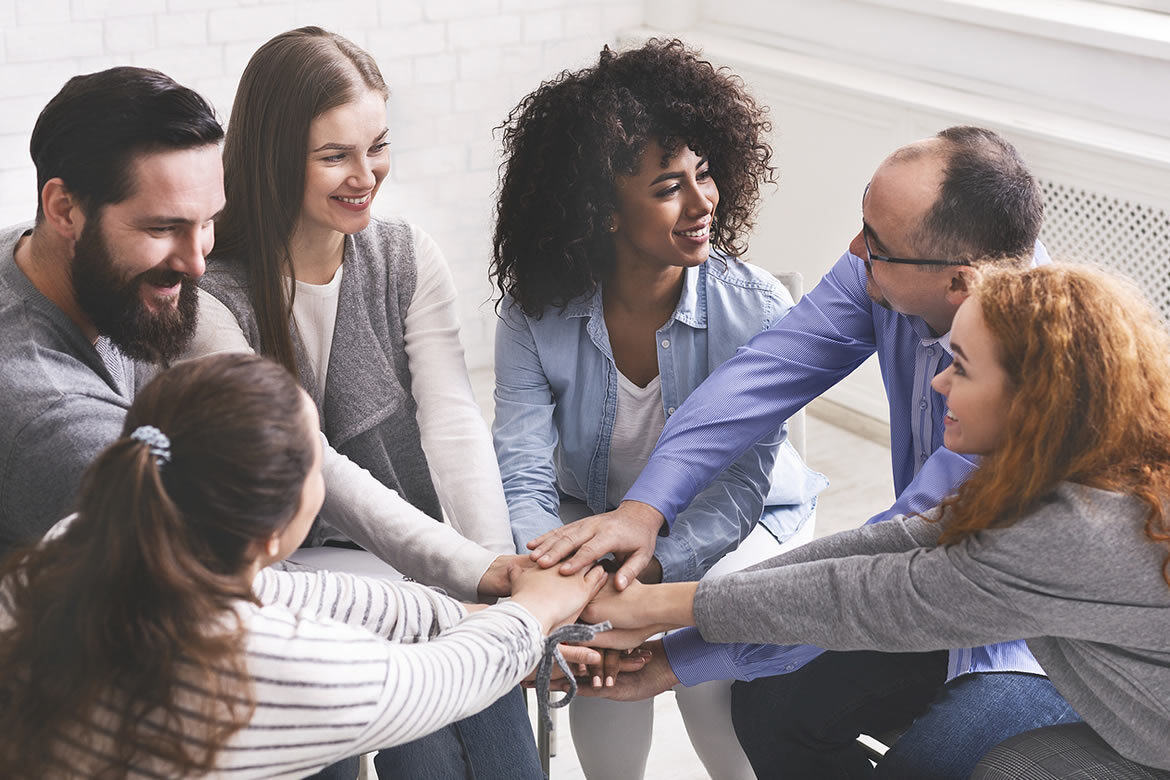 Addiction & Gambling Treatment
Recognizing the wide range of issues surrounding addiction in our communities (including prescription medication abuse) the Multicultural Wellness Center offers Individual Counseling and Group Therapy around addiction.
The Multicultural Wellness Center understands a growing need to address the issues of addiction; which focuses on the core issues underlying addiction that are often recognized in an individual's pattern of behaviors that are associated with a compulsive, obsessive way of thinking.
Group Therapy will offer a host of topics ranging from relapse prevention; coping and life skills; anger management; open discussions; and educational films and materials.

Safe & Proven Medical Approach


Integrated treatment (substance addiction + mental health issues)


Care with a personal therapist


Physician-directed medication management


Professional interventions


Helpful alternative sentencing and pretrial intervention

Addiction & Recovery Groups:
Group content will consist of relapse prevention, life skills,
coping skills, open discussions, educational films, and
materials pertinent to addiction(s) and relapse groups.

Soap Program
Open group for men and women
Group for adolescents and teens
The staff at the Multicultural Wellness Center is dedicated to providing a continuum of care that benefits the clients and providers. Utilizing a combined administrative, clinical, and preventive services approach, we deliver coordinated services to the diverse populations of Worcester County who are impacted by alcohol, tobacco, and other drugs (ATOD), and related issues such as domestic violence, family stabilization and family continuity.