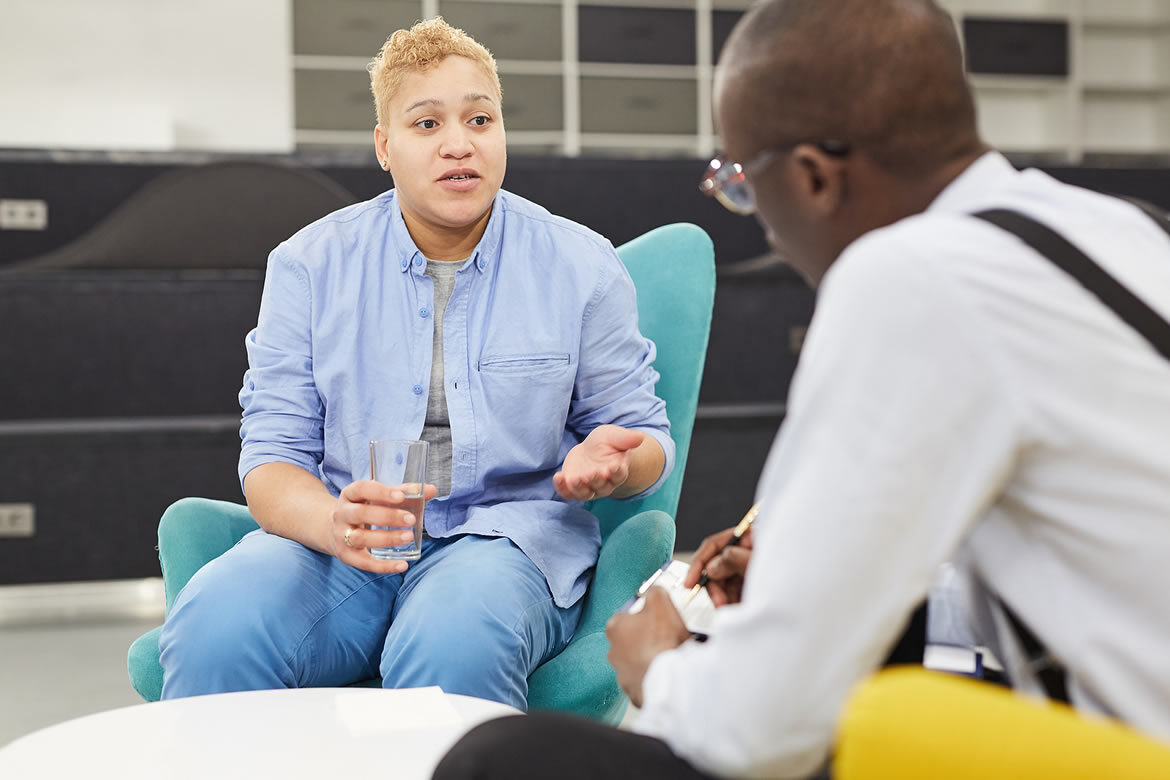 Therapeutic Mentoring
The Multicultural Wellness  provides Therapeutic Mentoring Services to youth (under the age of 21) in any setting where the youth resides, such as the home (including foster homes and therapeutic foster homes), and in other community settings such as school, child care centers, respite settings, and other culturally and linguistically appropriate community settings.
Therapeutic Mentoring offers structured, one-to-one, strength-based support services between a therapeutic mentor and a youth for the purpose of addressing daily living, social, and communication needs.
Our Therapeutic Mentoring services include:
• supporting
• coaching
• training the youth in age-appropriate behaviors
• interpersonal communication
• problem-solving and conflict resolution
The Therapeutic Mentor also helps the youth relate appropriately to other children and adolescents, as well as adults, in recreational and social activities pursuant to a behavioral health treatment plan developed by an outpatient, or In-Home Therapy provider in concert with the family, and youth whenever possible, or Individual Care Plan (ICP) for youth with ICC.
These services help to ensure the youth's success in navigating various social contexts, learning new skills and making functional progress, while the Therapeutic Mentor offers supervision of these interactions and engages the youth in discussions about strategies for effective handling of peer interactions.