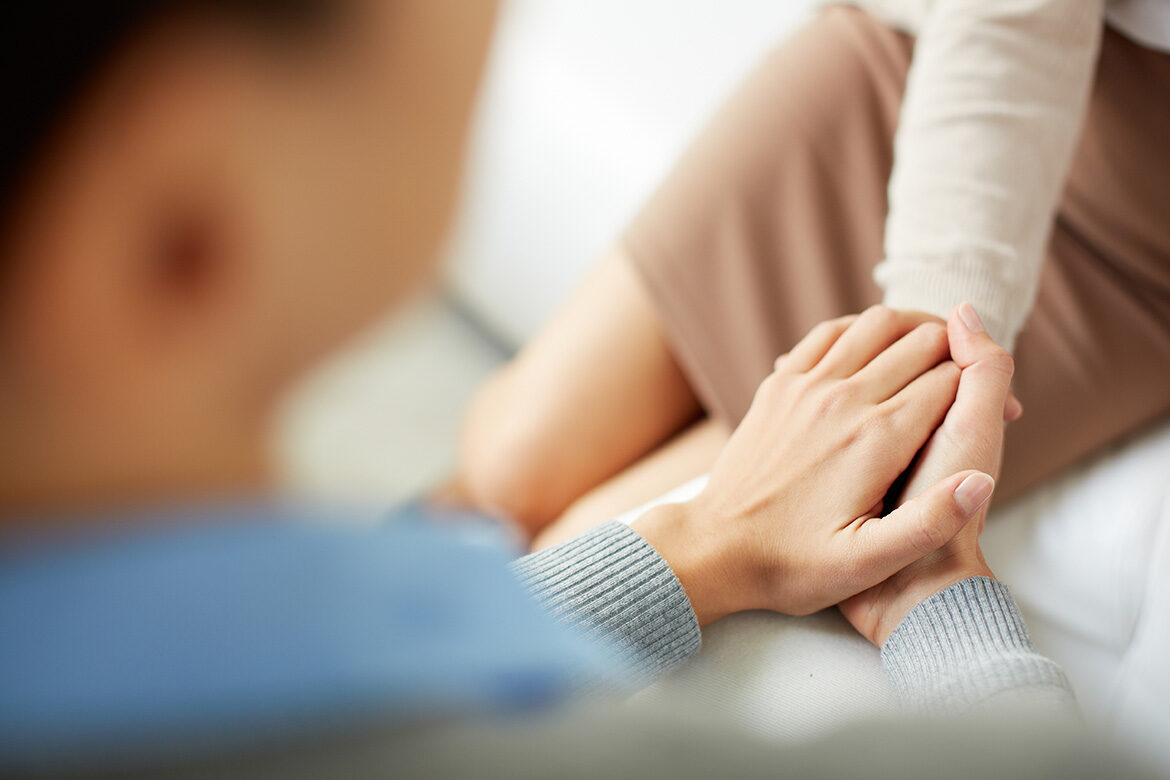 Recovery Coaching
Recovery coaching is a peer-led service conducted by individuals who have life experience with addictions and co-occuring disorders. The role of the Recovery Coach is to create and maintain strong relationships between equals that take a non-clinical approach and focuses on removing barriers to recovery; linking Members to the recovery community and serving as a personal guide and mentor.
Finally, recovery coaches can help individuals sustain their recovery after the formal addiction treatment component has been completed through consultation, skills training, and, of course, coaching.
What is Recovery Capital?
Recovery Capital is the process used to determine the volume of internal and external assets that are acquired or can be acquired for the consumer to initiate and sustain recovery.  Our recovery coaching process is guided by these 5 principles of the Strengths model:
Focus on the individual's strengths rather than pathology
The community is viewed as an oasis of resources
Interventions are based on consumer self-determination
Aggressive community outreach is the perferred model of intervention
People suffering from a substance use disorder or a mental illness can continue to learn, grow, and change.