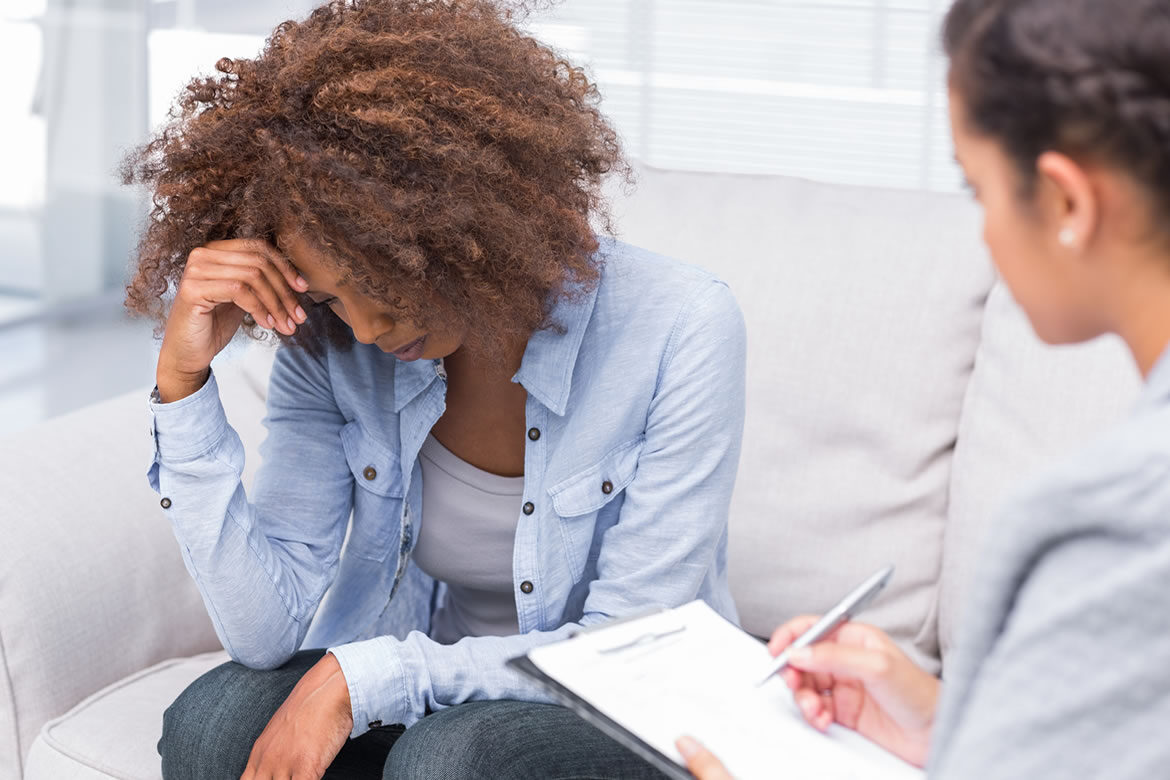 In-Home Therapy
The Multicultural Wellness  delivers In-Home Therapy Services in a team member approach with one or more members of a team consisting of professional and paraprofessional staff, offering a combination of medically necessary In-Home Therapy and Therapeutic Training and Support.
The main focus of In-Home Therapy Services is to ameliorate the youth's mental health issues and strengthen the family structures and supports.
In-Home Therapy Services may be the right service for your child and family, if your child's or teen's behavior is making daily life hard for the family.  Counselors will work with your whole family, helping you as a parent to help your child or teen.  In-Home Therapy can help your child and family to:
• resolve conflicts;
• learn new ways to do things;
• make new routines;
• set limits; and
• find community resources
In-Home Therapy is provided by a qualified clinician who may work in a team that includes one or more qualified paraprofessionals.  These services are distinguished from traditional therapy in that services are delivered in the home and community; services include:
• 24/7 urgent response capability on the part of the provider;
• the frequency and duration of a given session matches need and is not time limited;
• scheduling is flexible;
• services are expected to include the identification of natural supports and include coordination of care.
Therapeutic Training and Support is a service provided by a qualified paraprofessional working under the supervision of a clinician to support implementation of the clinician's treatment plan to assist the youth and family in achieving the goals of that plan. The paraprofessional assists the clinician in implementing the therapeutic objectives of the treatment plan designed to address the youth's mental health, behavioral and emotional needs. This service includes teaching the youth to understand, direct, interpret, manage, and control feelings and emotional responses to situations and to assist the family to address the youth's emotional and mental health needs. Phone contact and consultation are provided as part of the intervention.
In Home Therapy Services may be provided in any setting where the youth is naturally located, including, but not limited to, the home (including foster homes and therapeutic foster homes), schools, child care centers, respite settings, and other community settings.
Youths under 21 on MassHealth Family Assistance, who are enrolled in managed care may be able to get this service if it is medically necessary.  Youths on MassHealth Standard or CommonHealth can get ANY service that is medically necessary. Youths with a mental or physical disability can apply to get CommonHealth. Contact MassHealth Customer Services for more information.