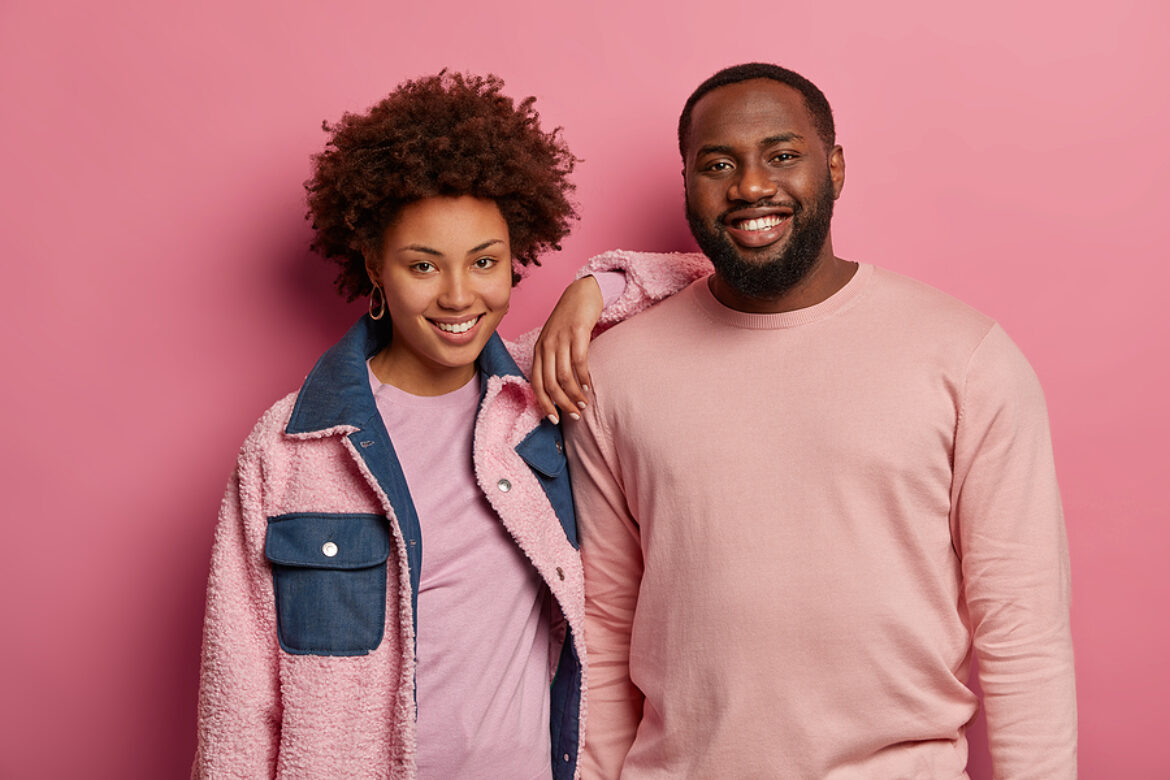 Broader Horizon Program
The Broader (Male) & New Horizon (Female) programs are gender and culture-centered youth development programs designed to address the social emotional needs of BIPOC youth between the ages of 13-17.
The program aims to impart and increase knowledge of Black identity development and self-concept as well as teaching participants skills to navigate within institutions and  environments frought with cultural hostilitity.
Broader and New Horizons staff provide a series of Saturday workshops throughout the academic year that engages participants in skills development based on the seven principles of Kwanzaa: Umoja (Unity), Kujichagulia (Self-determination), Ujima (Collective Work and Responsibility), Ujamaa (Cooperative Economics), Nia (Purpose), Kuumba (Creativity), and Imani (Faith) as well as CASEL's 5 social emotional learning core competencies: Self-awareness, Self-management, Social awareness, Relationship skills and Responsible decision-making.
Please Note: Broader and New Horizon Programs are offered virtually during the COVID-19 pandemic. 
SKILL DEVELOPMENT
Critical Consciousness & Culture-centered Social Emotional Learning.
Critical Consciousness is the ability to recognize and analyze systems of inequality and the commitment to act against these systems for marginalized students. The application of critical consciousness and SEL will help empower black and brown youth to gain social capital through the development of leadership skills and taking on leadership roles in addressing perceived inequities.
Transformative Justice        
Build personal and collective capacity to respond to trauma and support accountability in a transformational way.
Shift power towards collective liberation
Build effective and sustainable movements that are grounded in resilience and life-affirming power.
Development of conflict resolution skills as a preventative measure to address community violence.
Educational Development and Career Readiness through Community Partnerships
BIPOC members and professionals within the Worcester Community will be invited to address educational and career readiness with program participants.
Young, gifted and black, Oh what a lovely precious dream
To be young, gifted, and black, Open your heart to what I mean
In the whole world you know, There's a million boys and girls
Who are young, gifted and black, And that's a fact
"You are young, gifted and black", We must begin to tell our young
There's a world waiting for you, Yours is the quest that's just begun
When you feelin' low, Yeah, there's a great truth that you should know
When you're young, gifted and black, Your soul's intact
How to be young, gifted and black? Oh, how I long to know the truth
There are times when I look back, And I am haunted by my youth
Oh, but my joy of today, Is that we can all be proud to say
"To be young, gifted and black
Is where it's at", Is where it's at, Is where it's at
~ Nina Simone
For more information about the Broader/New Horizon Programs:
Please Contact: Multicultural Wellness Center (508) 752-4665 or email: lmaddox@multiculturalwellness.org